Analysis
We gain a clear understanding of YOU: your goals, your accomplishments, your successes, your challenges, and your concerns. We review your financial situation by evaluating your investments, tax returns, legal documents, benefit plans, and estate plan. Our analysis process will not only provide an understanding of where you are now, but where you have been and more importantly, where you are going.
Strategy
We work with you to develop a strategy specifically designed to meet your goals and objectives. We will have in-depth discussions about the advantages/disadvantages of various options and aspects of the strategy. This helps ensure you are making well-informed decisions throughout the planning process.
Implementation
We begin the process of "aligning your intentions with your actions." This step involves taking actions to integrate the strategy into your daily lifestyle. This allows you to be making financial decisions with the purpose of reaching your goal.
Whitney Stricklin 2020 from Money Concepts Int'l on Vimeo.
Whitney Stricklin
Learn more about Whitney's experience in the financial field and his proactive approach to his clients' goals.
Whitney Stricklin w logo from Money Concepts Int'l on Vimeo.
We See Money Differently
Learn more about how we view money differently, what money is not, and how to make adjustments and utilize money as a tool.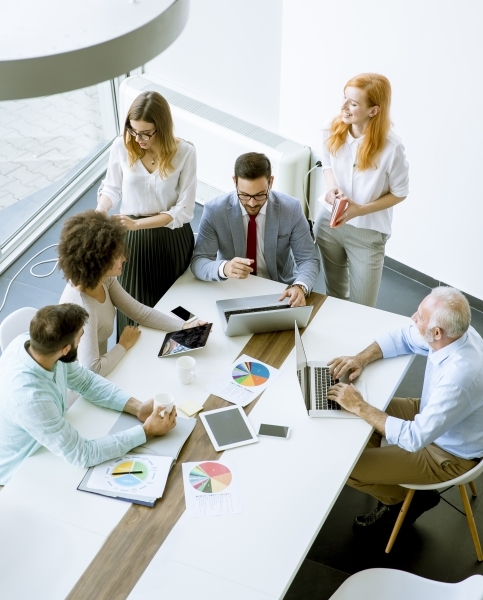 Financial Planning: It's About You and Your Future
Our goal is to help you reach YOUR financial goals. It's all about you and your future.

Sometimes it takes a team to accomplish challenging tasks in life. We are a dedicated financial team ready to serve you.

With thousands of independent, nonproprietary financial products and services to choose from, we can deliver a customized financial strategy that helps fit your unique situation now and helps answer the questions of tomorrow.

No matter where you start, learn to manage and grow what you have, while living life your way.

At Financial Resources & Consulting our goal is to help you reach your financial goals. It's all about you and your future.
Learn More!
Discover Hidden Opportunities
We'll work with you to explore your options and determine which ones fit your individual strategy. Our entire team works together with you, hand in hand, acting in your best interest, with all your goals and dreams firmly in mind.
Learn More!
Where do you want your financial roadmap to take you?

Our first priority is helping you take care of yourself and your family. We want to learn more about your personal situation, identify your dreams and goals, and provide you with the highest level of service.
Thank you for your submission!