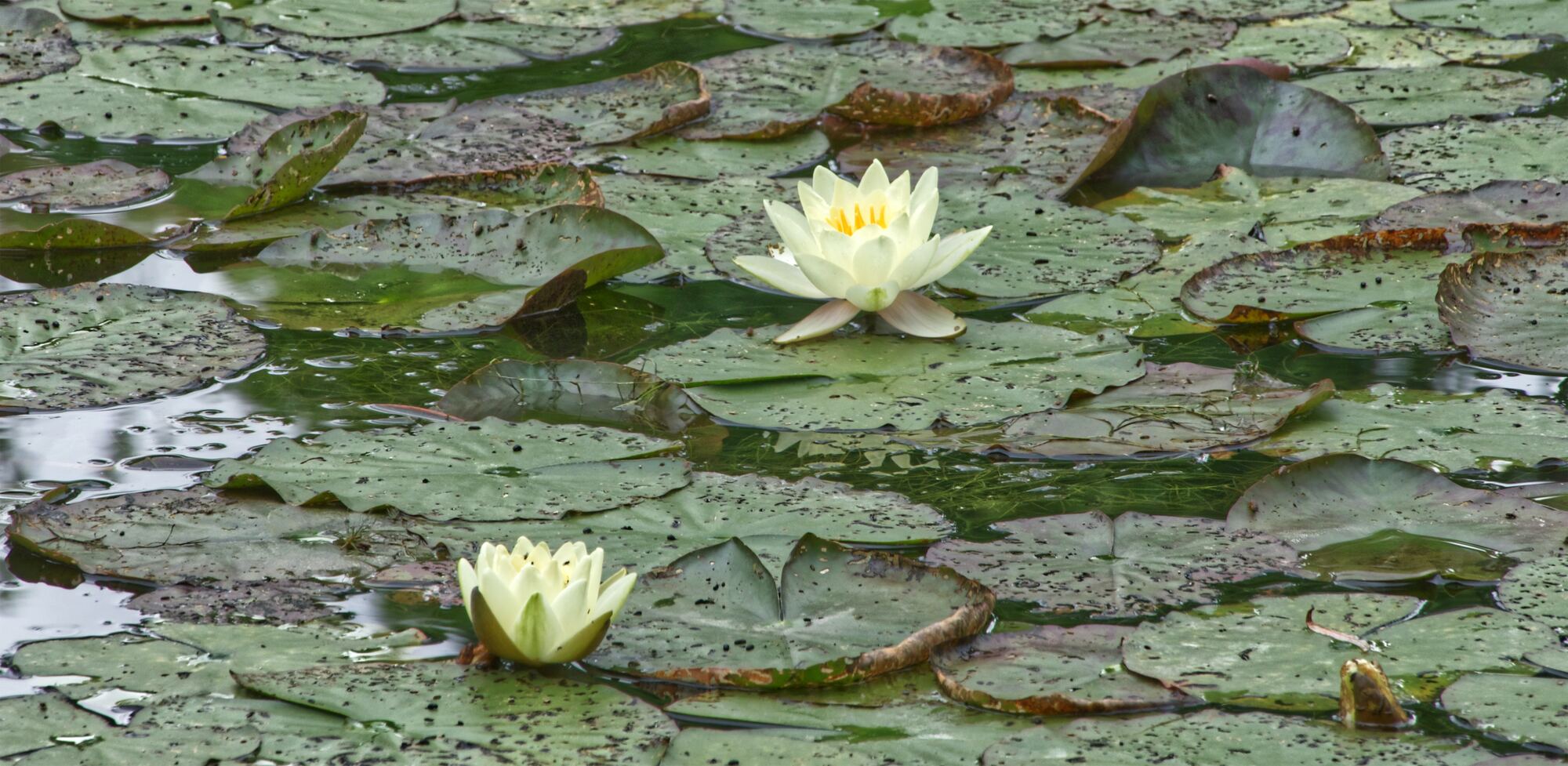 When You Focus on What's Important To You...
There's A Place for Inspiration
Wherever You Are With Your Finances
There's a next step. A fresh perspective can help uncover new possibilities, new resources for supporting what's important to you.

Mary Anne Mayer Redmond (MAMR) Wealth Management is comprised of a dedicated team ready to serve and help. Under the "About Us" or via the banner shortcuts, there's more about the MAMR approach ("Mission"). Also under "About Us," you'll see more about the team. For questions & answers related to working together, there's the "Services" tab.

Claude Monet, the French artist who lived from to 1840 to 1926, loved flowers, nature, light, color, and painting. The photos above this text are scenes from the garden and water lily pond where Monet lived & painted, in Giverny, France.

Even Monet, who was accustomed to creating many works of art in solitude, had a team of gardeners who helped plant and care for the garden & environs that would flourish so beautifully. And decades later, visitors can still enjoy Monet's inspiration and work.

No matter where you start, you can have help with caring for & growing what you have, while living your way. It's all about truly seeing what's possible, and taking the next step.
Ready to schedule a call? Click here.
Ready to learn more? Contact us here:
Send us a message!
Thank you for your submission!